We commissioned a study of 151 Capital Allocators around the world and identified the most pertinent questions they are asking about their investment portfolios in Alternatives:
How have funds performed?
What has driven that performance over time?
What market risks are portfolios exposed to?
How diversified is my portfolio, how liquid is it, and what opportunities am I missing out on?
The processes they create to respond to these ongoing challenges are as varied as the allocators and the managers themselves. Our survey shows that as allocators continue to aggressively expand into the complex world of alternative investments, they generally agree investment in technology could reduce operating costs, improve efficiencies, and increase accessibility.
Download White Paper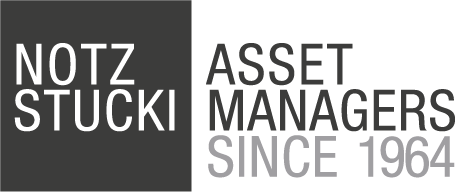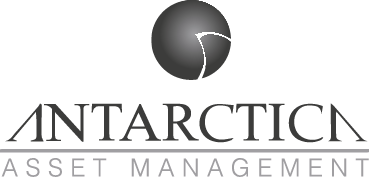 Who are Allocator
Allocator is a software and data-as-a-service company, providing integrated data management, analytics and workflow solutions to the alternative investments industry. We empower private capital investors to boost efficiency and accuracy by transforming their operations and research processes. Our world-class analytics platform provides allocators easy access to all their investment data in a standardised and consolidated format, allowing them to focus on their core investment activities.