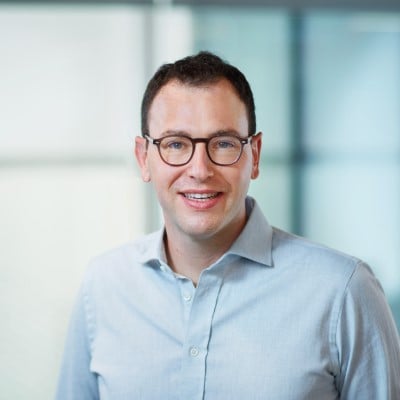 Founder & CEO
Ryan Kalish

Before co-founding Allocator, Ryan was part of the investment team at Stenham Advisors, a $3bn fund of hedge funds. During this time, he completed due diligence on macro & equity funds around the world and led investments totaling over $300m. During his tenure he also developed a range of quantitative risk analytics tools. Ryan graduated from the London School of Economics with a BSc (Hons) in Management Science specializing in Finance.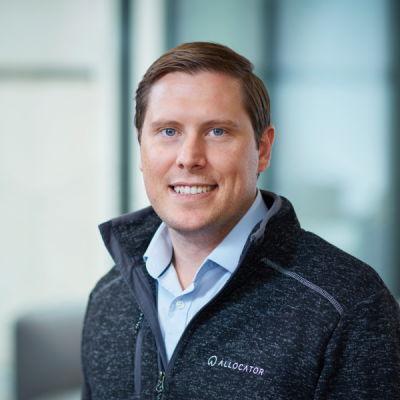 Chief Operating Officer
Liam Poole

With more than 10-years of experience in the investment software and data industry, Liam's primary focus is on managing day-to-day operations across the business to ensure that Allocator effectively serves its clients as the leading intelligence platform for institutional investors. Before joining Allocator in 2020, Liam was responsible for building out global client service operations for Morningstar Inc. and built high performing support and customer success teams across EMEA and APAC. Liam went on to hold several Sales Director roles, most notably managing some of the top global client accounts outside of the U.S. for Morningstar Inc., and spent a great deal of his time enhancing and building sales and marketing operations for the business. Liam holds a Bcomm in Investment Management & Marketing from Stellenbosch University.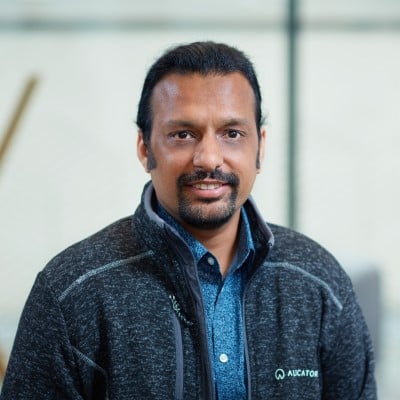 Chief Technology Officer
Hassan Rehman

Hassan is an exceptionally talented technologist who brings 10 years of experience in web development, server side technologies and technical leadership. Starting his career at Confiz Solutions, he quickly adopted a leadership role and oversaw a team which grew to 7 developers. Since joining Allocator in 2012, he spearheaded the development operations working alongside the founding partners and has overseen development work on the product. Hassan graduated from Lahore University of Management sciences with a BSc (Hons) in Computer Science and Mathematics.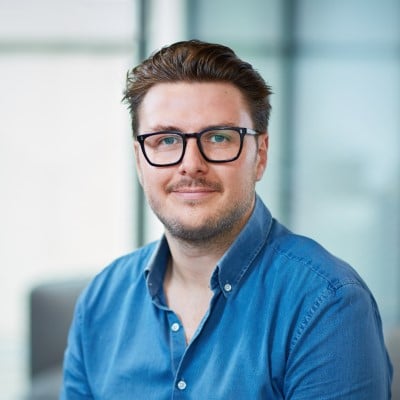 Head of Sales
Will Broadway

Will has spent his career within Alternative Investments, having worked with both fund allocators and directly with Hedge Fund and Private Equity Managers to help them optimise their investment processes and operational workflows. Will joined Allocator in 2021 and is responsible for executing the global sales strategy and brings with him a wealth of commercial experience and a track record of building high performing sales teams. Prior to working at Allocator, Will held several senior sales roles at Colmore, SS&C Advent and Alternative Soft. Will holds a bachelor's degree in Business Economics from the University of Liverpool.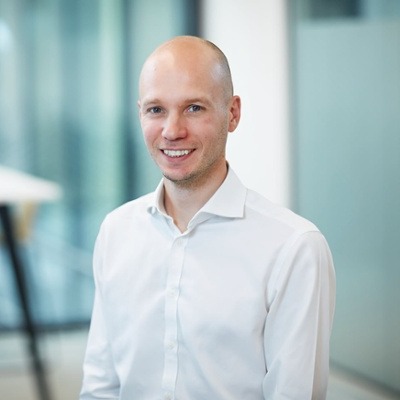 Head of Product
Andrew Moylan

Andrew has more than 10 years experience building and leading product teams to deliver data and software products serving institutional investors and asset managers in the alternative assets industry. Andrew joined Allocator in 2022 to focus on the continued evolution of Allocator's industry-leading data and portfolio management platform. Prior to joining Allocator, Andrew spent 13 years at Preqin, including most recently as Head of Product where he led the global product management function focused on Preqin's client-facing offerings. Andrew holds a bachelor's degree in History from the University of Manchester.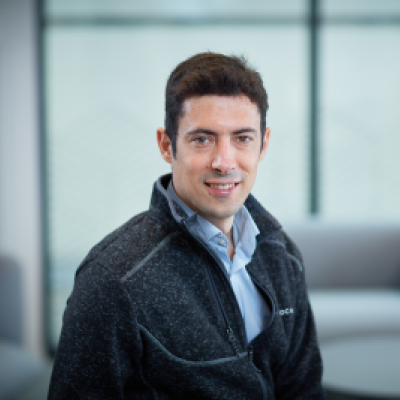 Head of Data
Pablo Guemes, CFA

Pablo started his career as a derivatives trader at OSTC Group before developing interest in the fast-growing data industry. He joined Allocator in 2017 as a data analyst and quickly built his way up to become Head of the Team. Pablo holds a MSc in Finance from The London School of Economics and is a CFA charterholder. He graduated from Universidad Carlos III with a BSc in Finance and Accounting.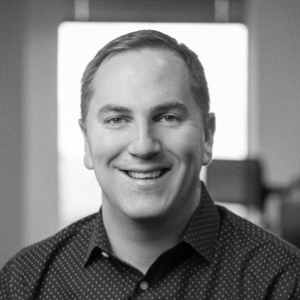 Brett Kaluza, Non-Executive Director
Brett Kaluza is global head of Account Management and Customer Success at PitchBook, the premier data provider for the private and public equity markets, which Morningstar acquired in 2016. During his tenure at PitchBook, Kaluza started as a Research Associate before joining the Customer Success team. He held multiple titles before his appointment as Vice President of Customer Success in August of 2017. As of June 2019, Kaluza relocated to PitchBook's European Headquarters in London, England, to serve as Managing Director and oversee business operations in addition to his core responsibilities heading the global Customer Success team. As VP of Customer Success, Kaluza is responsible for managing the company's 220+ customer support and sales employees. His department manages PitchBook's roster of 5,600+ firms using the PitchBook Platform, providing world-class support to all clients. He also serves on the executive leadership team helping to set overall company strategy, review operations and build culture. Kaluza holds a bachelor's degree in Business Marketing from the University of Washington.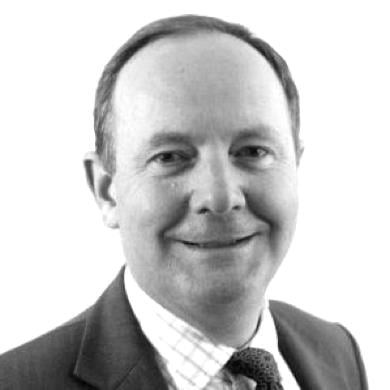 Andrew is a senior adviser and freelance consultant to the alternative investment industry. He has over 35 years of experience as a practitioner and industry leader – latterly as CEO of the Alternative Investment Management Association (AIMA), the 1400 member London-based global trade association for the hedge fund industry. At AIMA he successfully developed and led the organisation during the aftermath of the global financial crisis including direct and constructive engagement in the G20 regulatory reform agenda which commenced in the wake of the crisis and which continues to unfold today. Prior to his leadership role at AIMA he worked in asset management most recently as COO of Alternative Investments at Schroders. He has also had senior investment roles at NM Rothschild, HD International, UBS Phillips & Drew and at Gartmore. He is also a non-executive director of the Amherst, Massachusetts-based educational organisation The Chartered Alternative Investment Analyst Association (CAIA). Andrew graduated with BSc Mathematics from Imperial College London.